 We are Professional in #Video Solutions and #CTV Services
We support tech companies to build Video platforms at # Scale.
CMS, Storage, Encoding, management, analytics, integrations.
Hosting, Storage, Content packaging, multi region CDN, cashing management, performance.
Custom Smart TV apps for #Content owners, TV platform and tech companies.
Live, EPG, VOD, TV Shows and Podcasts.
Free to watch, AVOD and SVOD.
DRM integration.
Interactive TV Apps. 
White label B2B and B2B2C marketplace platform at Scale.
Separate Vendor Dashboard.
Multiple Vendor Products Checkout.
Multiple Payment & Shipping Gateways.
Vendor Profile Management.
CTV Video Application
50%
Video Services Development
80%
Our Smart TV Solutions & Services for
Your Brand Why People Should Choose us
Our Services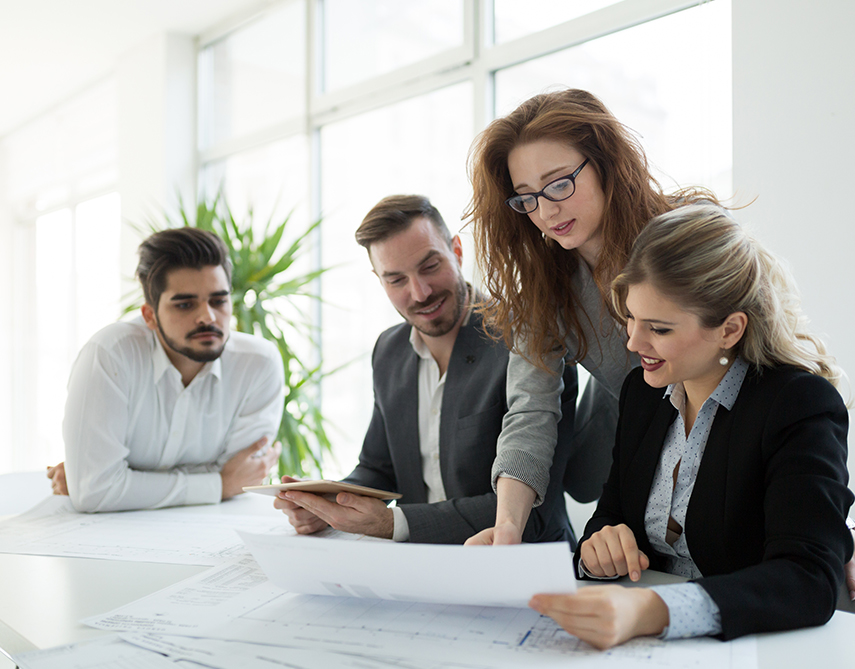 Fair pricing models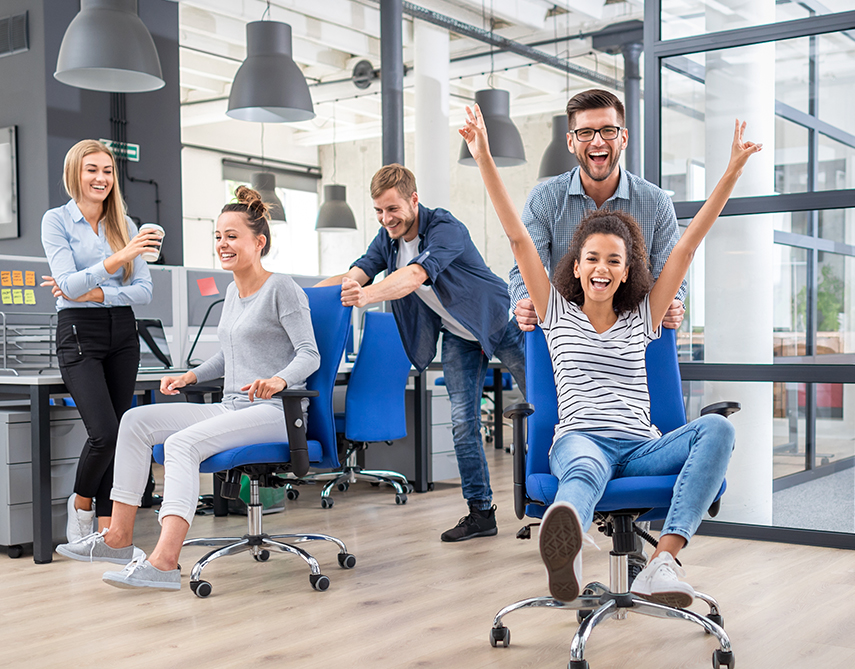 dedicated project manager
Many CTV publishing.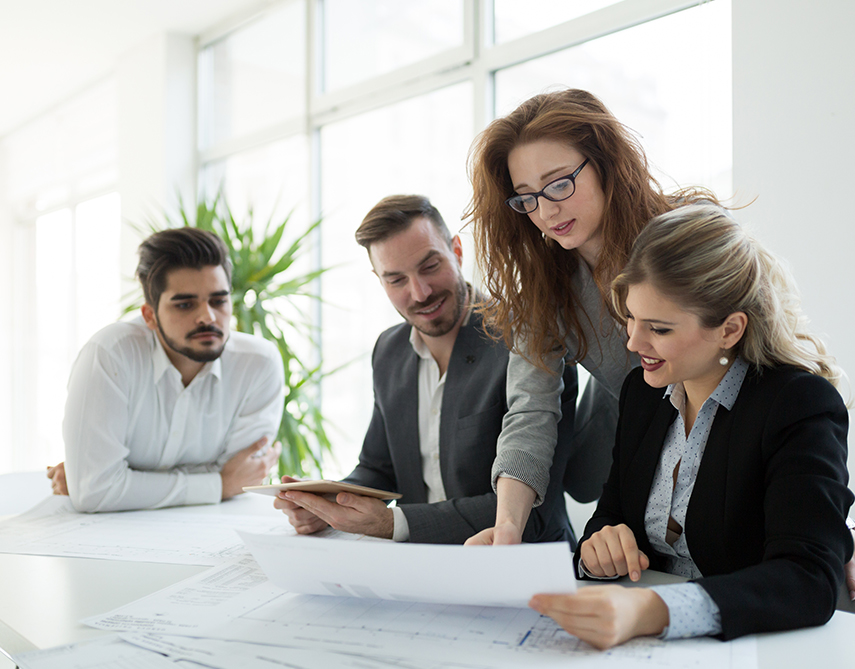 Full App QA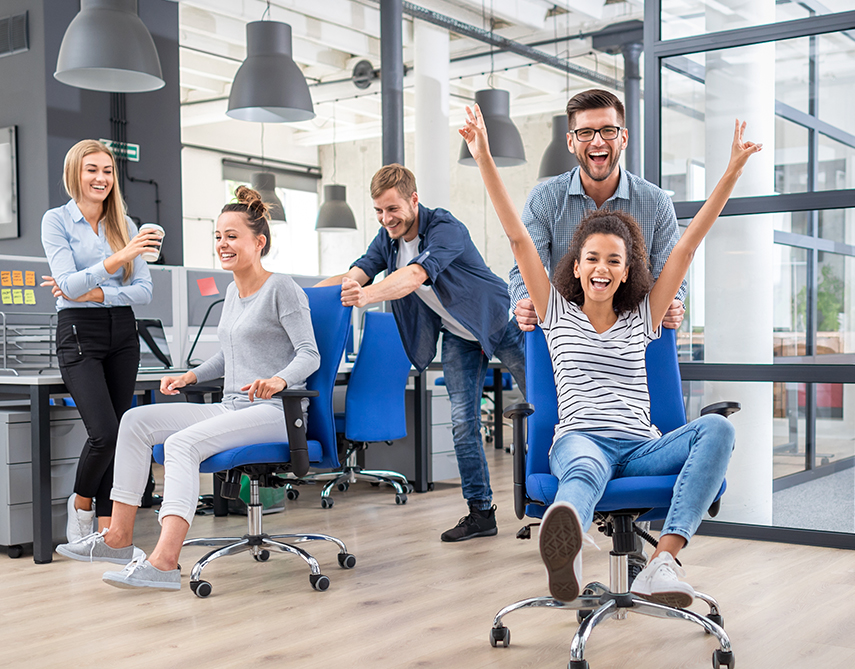 App submission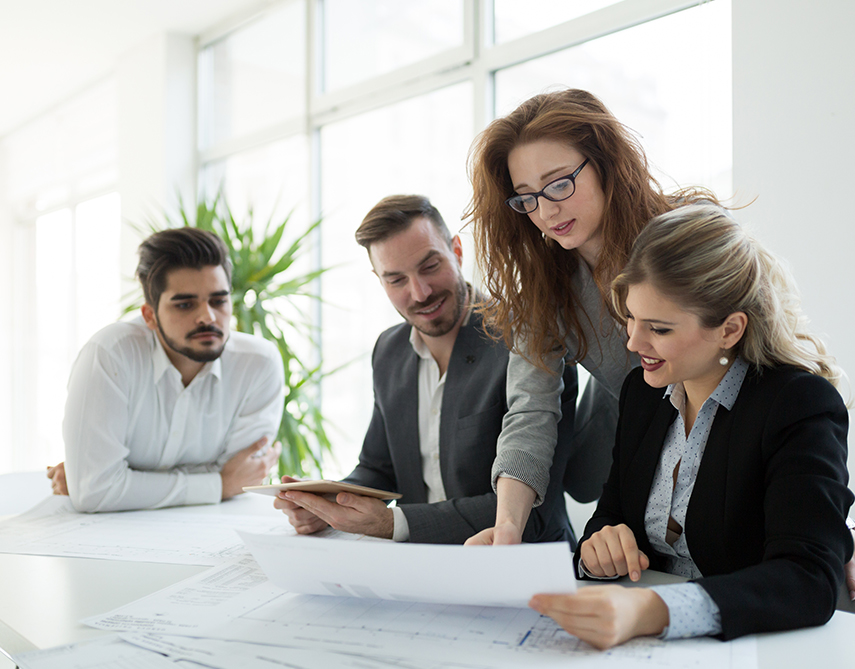 Friendly Support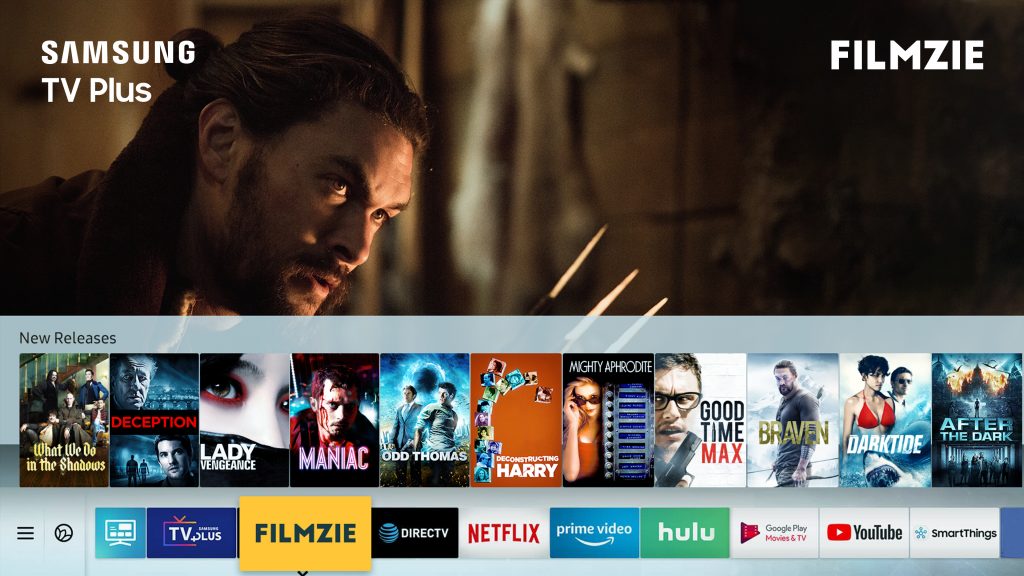 It is a long established fact that a reader will be distracted by the readable.